Las Vegas Golf Club has the facilities to work on all aspects of the game from chipping to pitching, putting to bunker play, and from irons to woods. You can work on all aspects of your game at the Teaching Center to become a better player. There are a few options available for you to improve your game. The first is our Practice Learn Play Range Program or you can get private instruction. Las Vegas Golf Club is pleased to offer instruction from (4) Teachers listed below with contact information.
Jennifer Alexander - LPGA Class A
Is an LPGA Class A Teaching & Club Professional. She has given over 12,000 golf lessons. The lessons are student centered and are all about you!!! Everyone learns differently and has their own expectations on what they want to achieve. Short and long term goals are set and you will receive drills for you to practice.
Jennifer uses the top of the line video analysis software and you can see exactly what you need to work on right on the range. When you leave the course, you will have an email with the video so you can watch it again.
She is now using FlightScope the worlds first ever 3D Doppler Radar for Sports. The top golf instructors in the country rave about its analysis of your club head speed, ball flight, spin rate, distance, trajectory and many other aspects. This is tremendous tool to help you get better.
You can book your lessons online by clicking here or just give her a call at 702-815-5637 or email at jenniferlpga@yahoo.com . Her website is www.jenniferlpga.com
Jim Hart
Jim has given lessons for the First Tee Chapter of Las Vegas for many years and is available for lessons for all levels of players. Jim can be reached at 702-521-8537.
Aaron Pearsall - PGA Apprentice
T.P.I Certified (Titleist Performanace Insitute). Philosophy is to focus on individual strenghts, build confidence in shot making that directly translates onto the course and minimizing misses. My focus is on time tested fundamentals along with new technology that makes understanding the golf swing easier. My passion has been teachinhg people how to play better golf and have fun while doing it. Call me when you are ready to put a plan together for a better golf game and have more enjoyment. 702-265-7953.
Jennifer Mitchell - LPGA Member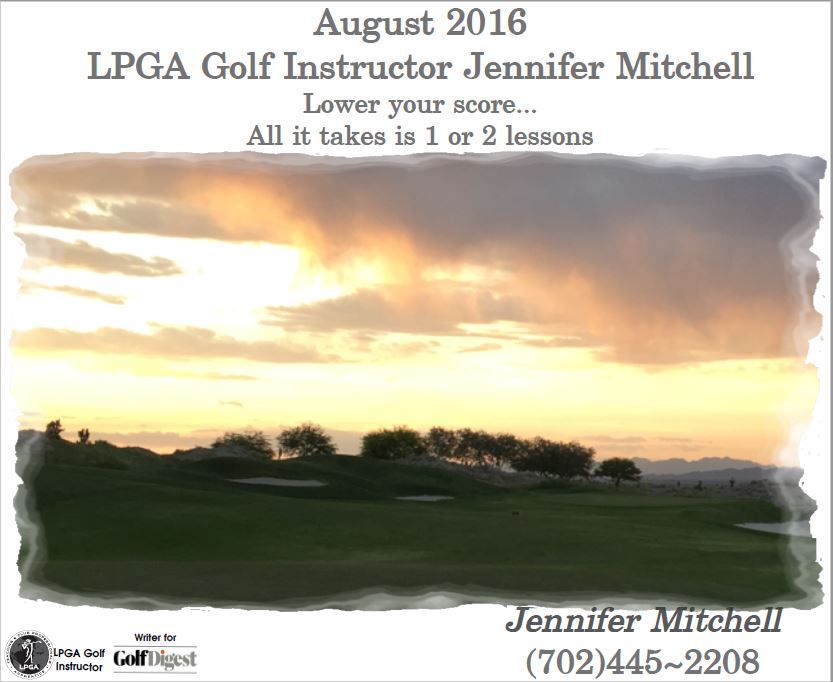 Andrew Valainis - PGA Member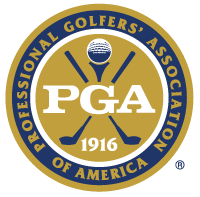 Andrew has been a PGA member the last 18 years and played collegiately at Western Kentucky University and later at Purdue University. Andrew gives lessons on Saturday Afternoons 12- 6pm. He can be reached at avalainis@arcisgolf.com or at 661-860-1275 for rates and to schedule your private lesson.
LAS VEGAS GOLF CLUB
Where Legends Play and Are Made!!
702.646.3003